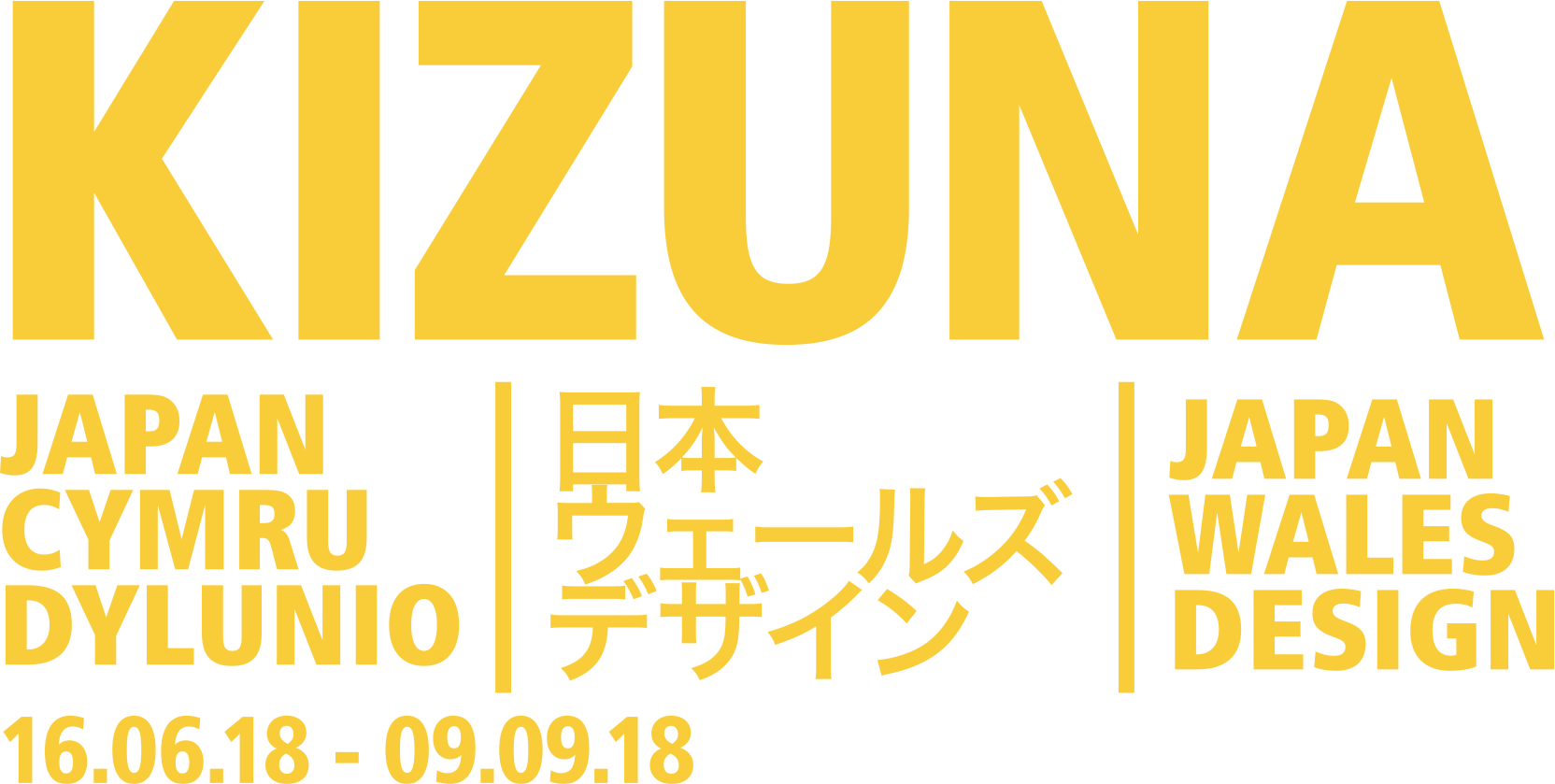 Kizuna was the biggest single project I've worked on to date. For centuries, Japan has had one of the world's most exciting and refined design cultures. From cars and cameras to household items and animation, Japanese design has changed our world and is now part of our everyday lives. This exhibition housed items and objects from major Japanese national museums, especially for this exhibition, some of which had never been seen in the UK before.
From the first moment I met with the team I wanted to create a taste of the streets of Tokyo. Vibrant colours, neon signs, and the darkness of hidden street food cafes were all in mind as I penned out the first few drawings of how I wanted the brand to look. Working with our exhibition design and 3D designer, we developed a space and brand which feels faithful to the content, whilst retaining a glint of the modern and bold. 

The next step was to promote it on the streets of Cardiff. The marketing team and I had great fun installing Kizuna in front of the eyes of thousands, from bus rears and streetliners, city flag poles to 3m tanabatas floating in the trees, we branded Cardiff in the colours of Japan.